Every company should constantly be improving its processes, aligning them with their end-clients´ expectations and new environmental challenges. The
Business Transformation

is the integration of digital technology into all areas of a business, the measurement of carbon emissions, resulting in fundamental changes to how businesses operate, and how they deliver value to their customers.
Meninx helps in relation to your CRM / ERP / ECM or any other core business application, automating most of the daily collaboration, communication, and correspondence tasks, and improves customer relations by making them faster, easier, and more secure.
Domains in which we are winning …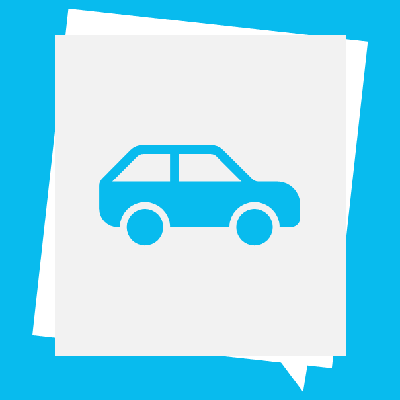 Automotive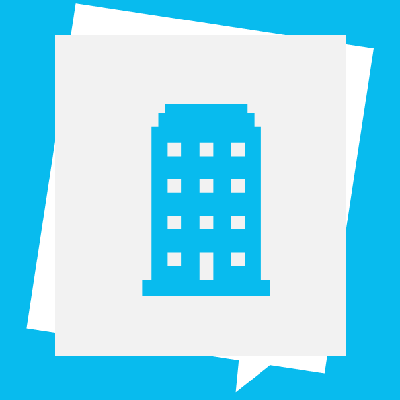 Banking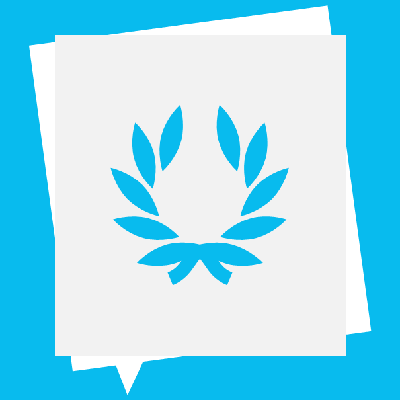 Education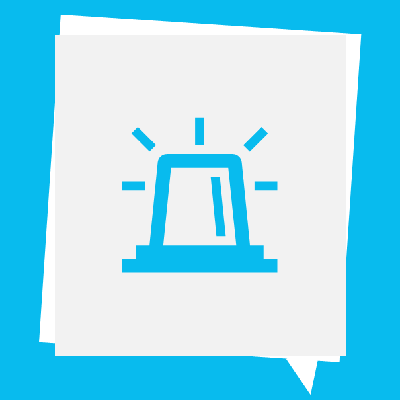 Fire departments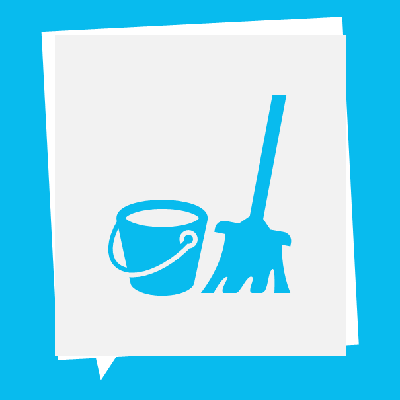 Housekeeping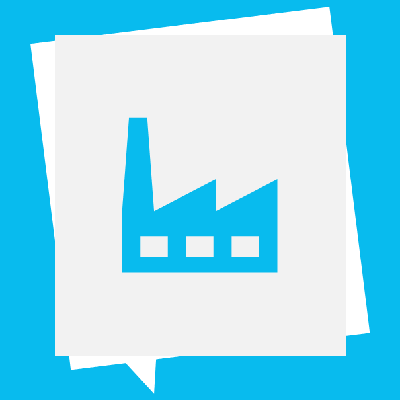 Industries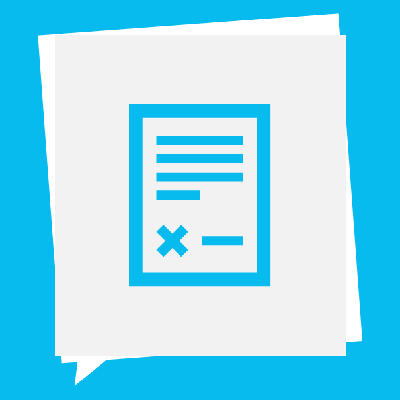 Insurances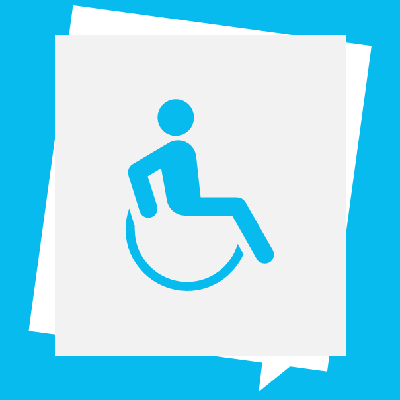 NGOs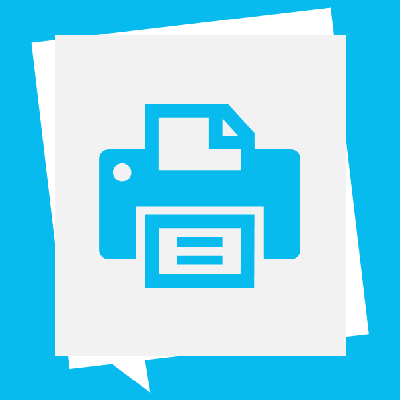 Printers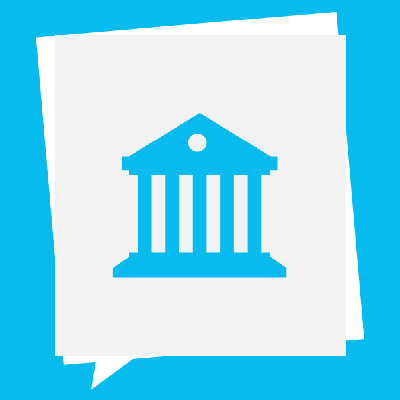 Public sector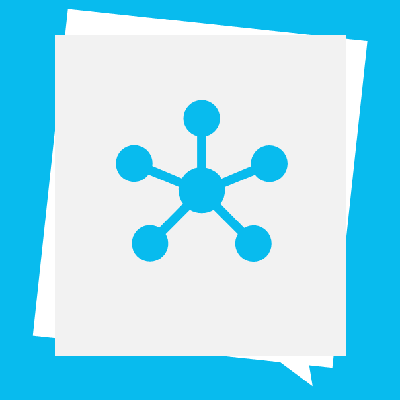 Service providers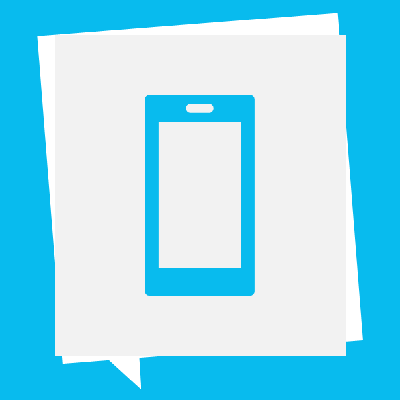 Telco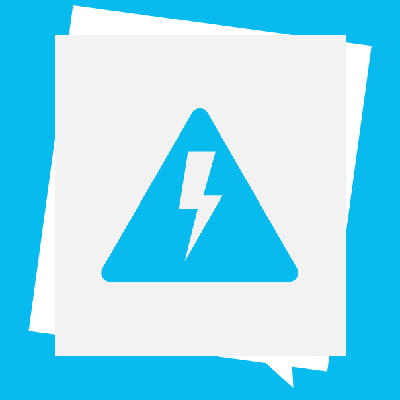 Energies
Benchmark: What you get with Meninx Semeion
Overall savings objectives
This 52% savings on document preparation and production costs was achieved by one of our clients as part of its billing process. The total amount saved is €1.3 million per year.
Requirements coverage
A recent audit of Semeion demonstrated that 88% of the functional and non-functional requirements of the client were covered by Semeion as standard. This rate shows how Semeion is easily adaptable to all of your requests.
Customer satisfaction
Meninx has only satisfied customers since Semeion was developed. Meninx customers are loyal, extremely satisfied, and would highly recommend us. We would be happy to arrange a visit.
Call us today at
+41 44 577 57 47

or Email us at

info@meninx.net

We promise you first-class support to make your business even more successful.

Start now!